Shading and Solar Access solutions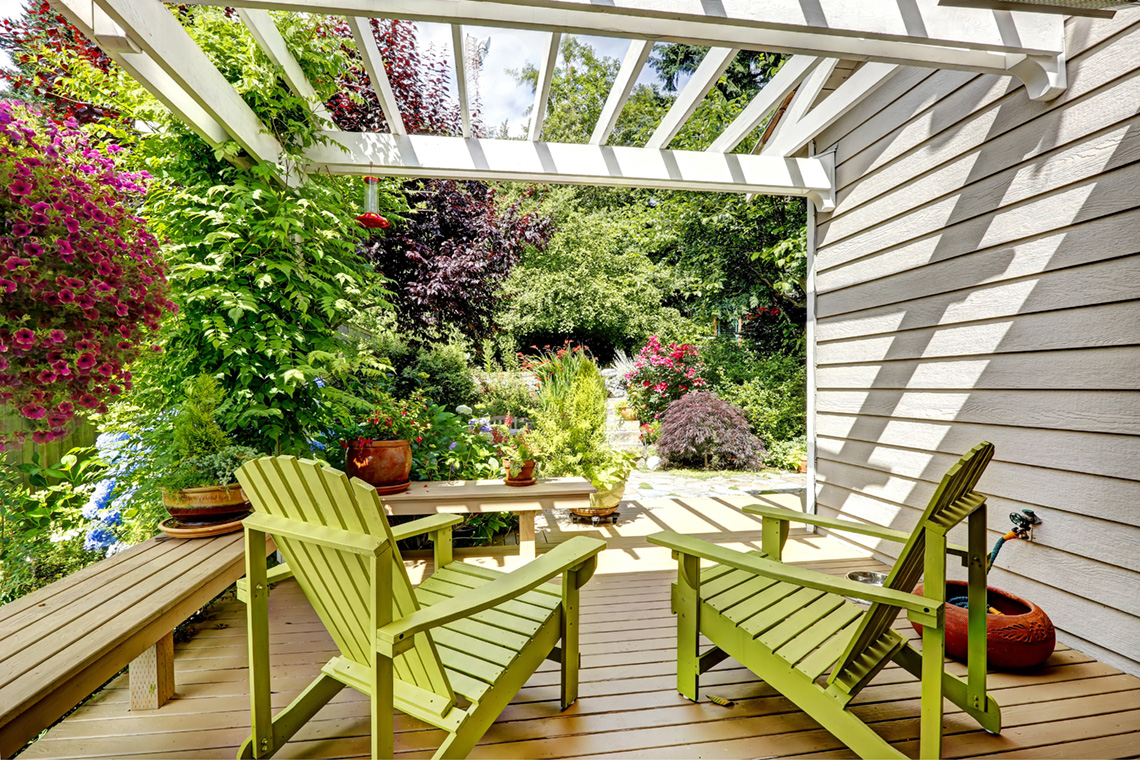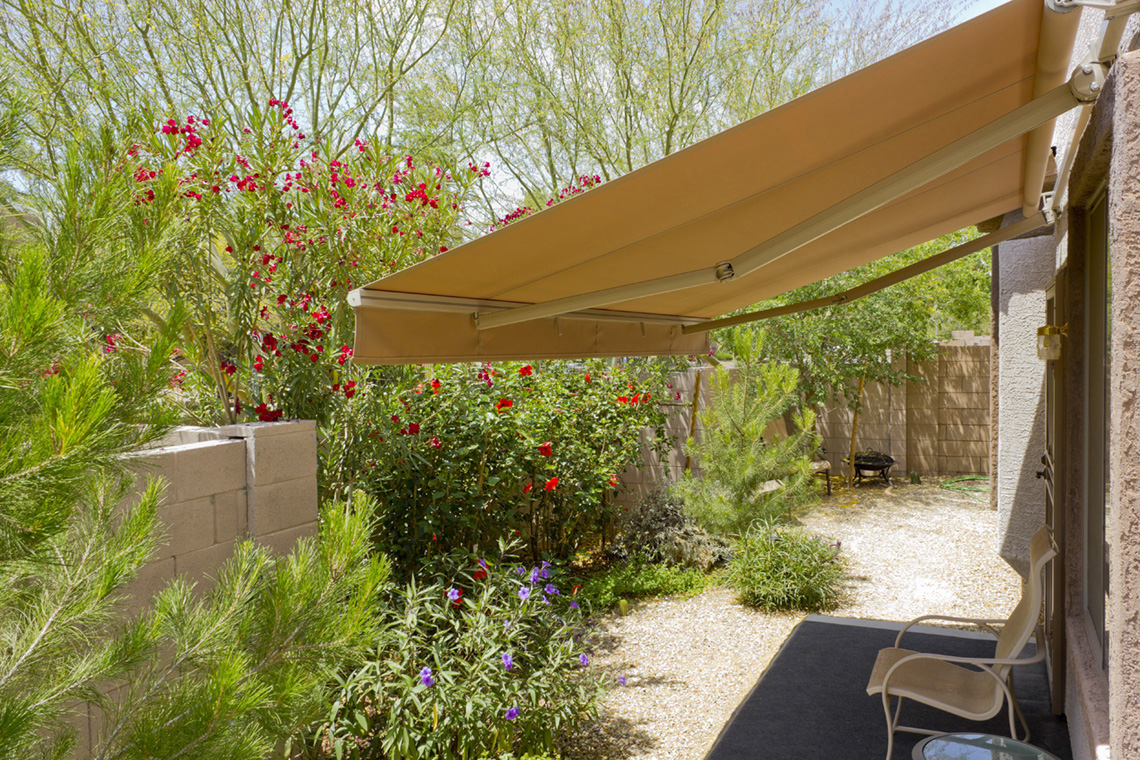 Solar access to the building is something that should be strategically controlled, depending on the season. Ideally you want the winter sun to stream in and warm up the building during winter. Similarly, during summer when the sun is at its strongest, it makes sense to shade your building as much as possible.
Windows allow much more heat transfer (in or out) than walls. The ideal approach is to stop the sun's heat from reaching window panes, rather than deal with heat once it has entered your home, hence external shading is much more effective at keeping your home cool than internal blinds or curtains.
Unprotected glass is often the greatest source of heat entering a home. However shading solutions can exclude 100% of direct solar heat gain (source: Your Home Federal
Government Website).
Ecocraft offers various shading solutions to help you achieve this, such as:
• Built Pergolas with deciduous vines or retractable blinds (or retrofitting to an existing structure)
• Retractable Blinds and Awnings to external windows
• Removable Shade sails
• And other tailored options
The appropriate solution will be recommended as part of your Assessment.
Click here to arrange an assessment of your shading and solar access needs today.